e-eh, some stuff again

a series of derp chibis i drew 'cause people requested
e-er, yeah :L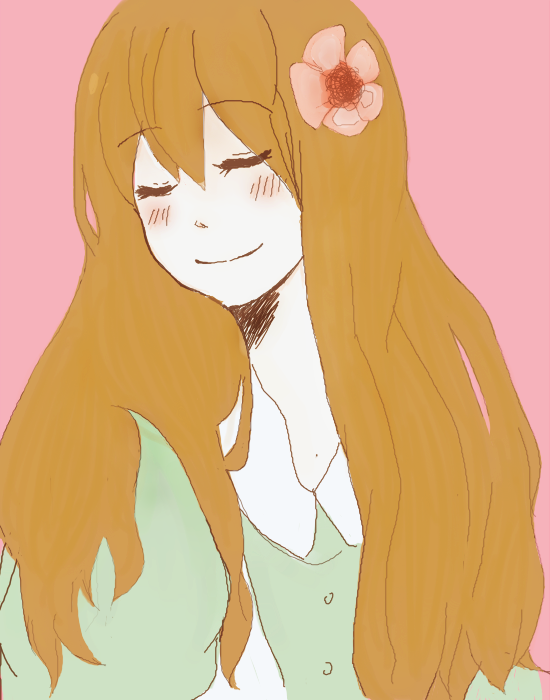 i started this off okay but i got really lazy near the end. ;;;;
i was scanning some notes for a friend when i realized i actually consumed more pages for stress-relieving doodles than math notes.
lmfao
in other news, I'm thinking of getting a dA. all my
weaboo
friends at school have one and they're like 'wat, how come you don't??' ;~; eh.